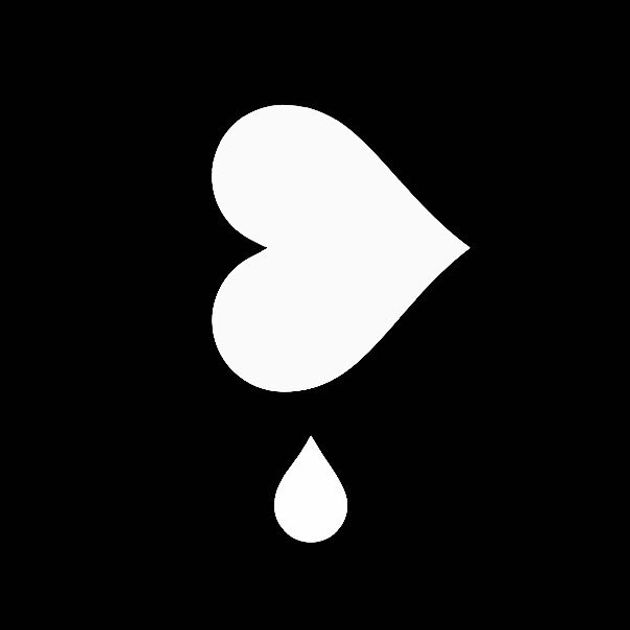 BIO
ABOUT US
Experience a new dimension of indie with the dark, shimmering waves and dreamily melancholic atmospheres of Long Autumn, a 5-piece nu alt/dark pop band from Boston, Massachusetts.  
In the heat of the late summer of 2019, Long Autumn was born out of the messy, equipment packed garage of bassist Tim Donovan and guitarist Nick Harvey, in hopes to deliver their most unique style of modern alternative to the Boston area as well as the rest of the world.  Drummer Conor Moran, rhythm guitarist Jam Templeton & lead singer Johnny Mark joined forces with the Acton, Massachusetts natives and the band took flight.
The band released their gloomy, heavy debut EP 'Too Minded' just two months into their formation, which over the following months would gain them a base level following across New England.  Gigging consistently across Boston and Worcester, Massachusetts, Connecticut, New Hampshire & even Brooklyn, New York, the band quickly found that their distinctive live sound stood out noticeably among the remainder of the area's music scene.
Their second EP, 'Change', would drop in January of 2021, after facing a long year of despondency due to Covid-19 and not being able to play shows.  'Change' delivers nothing but iridescent, effect-soaked guitars, car-shaking basslines and kicks, dreamy vibes and soaring vocal melodies, all polished with improved songwriting, production and brotherhood among the boys.
Keep a close eye out for lots of new Long Autumn music coming this year.